Tuesday, September 14th, 2010
A few weeks back, I made a podcast for the dear people of Field Records from the Netherlands. And here it is, all online and everything!
As always, it's entirely mixed by hand, no post-editing was done. It's mostly mixed with vinyl, for tracks I don't have on vinyl I use one of those digi DJ systems with vinyl control. The mixer I used was the old and much loved Dateq XTC, first generation (the one with those buttery 100mm faders, yum!).
You can find the original post here.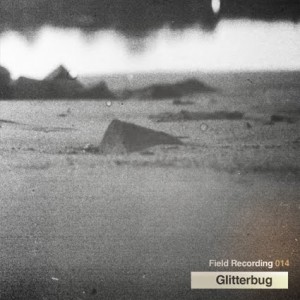 Playlist:
feindrehstar | vulgarian knights (maxi version)
frivolous | rivers fate
rene breitbarth | eve
souki | monkey sun | yapacc remix
leiff | alphabetti
lay low & big robot | coka kohle | björn torske remix pt. 1
brandt bauer frick | bop | video edit
morning factory | runners
pedro goya | meltdown
timos | touch my oh!
dolly la parton | it's just a thing