First day in Israel. Anna's birthday!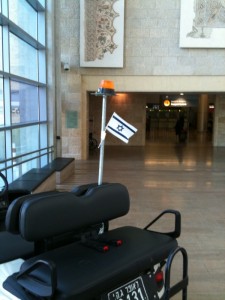 We came to Israel yesterday morning, for me it has been almost 9 months since my last visit. I think this has been the longest gap between two visits since my first stay here, somewhat 7 years ago.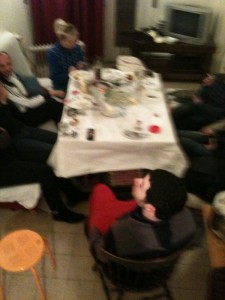 It was also my dear old friend's Anna's birthday.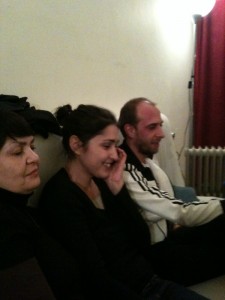 Anna is, besides many other things and being an amazing amazing DJ, one half of the Pacotek crew, and much could be written about our joint history of amazing squat raves and endless other parties here in Israel many many years ago. I really really missed her and I also really missed being here, and I am super excited for the upcoming two parties on the 17th and 18th of December. It feels just right to end the current performance tour here in Jerusalem and Tel Aviv, together with Pacotek.
And here is a little snippet of what this evening sounded like.