The next two shows: Electron Festival (Geneva) and Klub Kariert (Vienna)
Just a quick reminder for the next two live shows, coming up this week: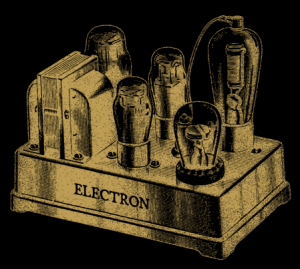 First up is Electron Festival in Geneva, Switzerland, on Thursday, the 21st of April 2011. My show will take place at KAB – PTR (USINE), Places des Volontaires 4, Geneva.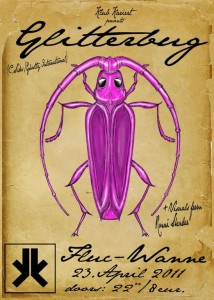 From there, I directly continue to play a show with the lovely Klub Kariert people in Vienna at the Fluc Wanne on Saturday, the 23rd of April 2011.
Swing by, say hi!