Monday, December 12th, 2011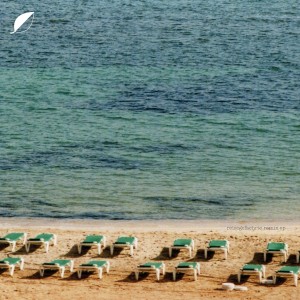 I am super happy and very proud to announce my first contribution to beloved Ki records.
You can buy the vinyl in shops worldwide and / or the digital tracks here: Boomkat, iTunes, Kompakt, ZeroInch, Forced Exposure and countless more.
This is what Ki writes about the release:
Following the Debut LP on Ki, we've put together a few of our favorite artists to remix some tracks of their choice. It was important for us, that the artists kept their individual approach to their genre, so that we could get a very diverse release.
First up is the Japanese producer Stereociti, who just released his debut album on Mojuba Records. He gives the title track "Reisegefaehrte" his very own deep touch. Second up is our close friend Glitterbug, who seems to create a very own genre with his interpretation of "Barracuda". On the flipside Stundman goes straight to the dancefloor. Jacking beats and pounding basslines are his "Reminder". And as if P.Laoss knew what the real deal is, he turned "Subsistence" into a Fata Morgana trip back to the time when Dub was really "Dub". Perfect completion of what we expected from this Remix EP.